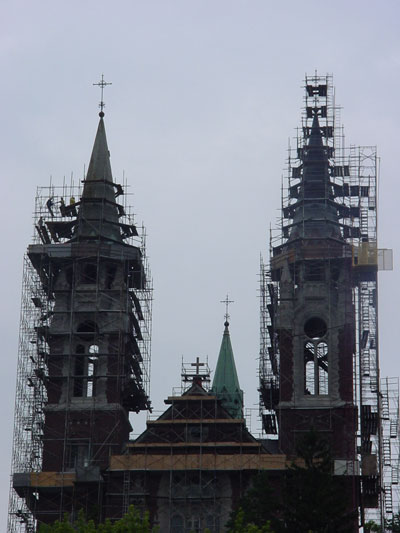 Normal projects are easy to design and build. SRI can handle these with routine ease. But SRI excels at difficult designs with difficult requirements, where other firms are unable or unwilling to take on that challenge.
In some new construction cases, the design team is in need of a second opinion or some assistance with difficult details. SRI regularly works with design teams doing Design-Assist, where we leverage our skill and experience in a very directed and limited engagement to produce conservative and robust solutions.
Whether your building envelope project requires expertise in structural engineering, building inspection, roofing, waterproofing, facades, curtains walls or masonry, SRI delivers with peace of mind.